At the first sign of every
loose tooth

My Best Tooth Fairy
Friend Appears.

When the tooth falls out
My BTTF takes it back to
Fairy Land, Leaving behind

keepsake notescards
and stickers.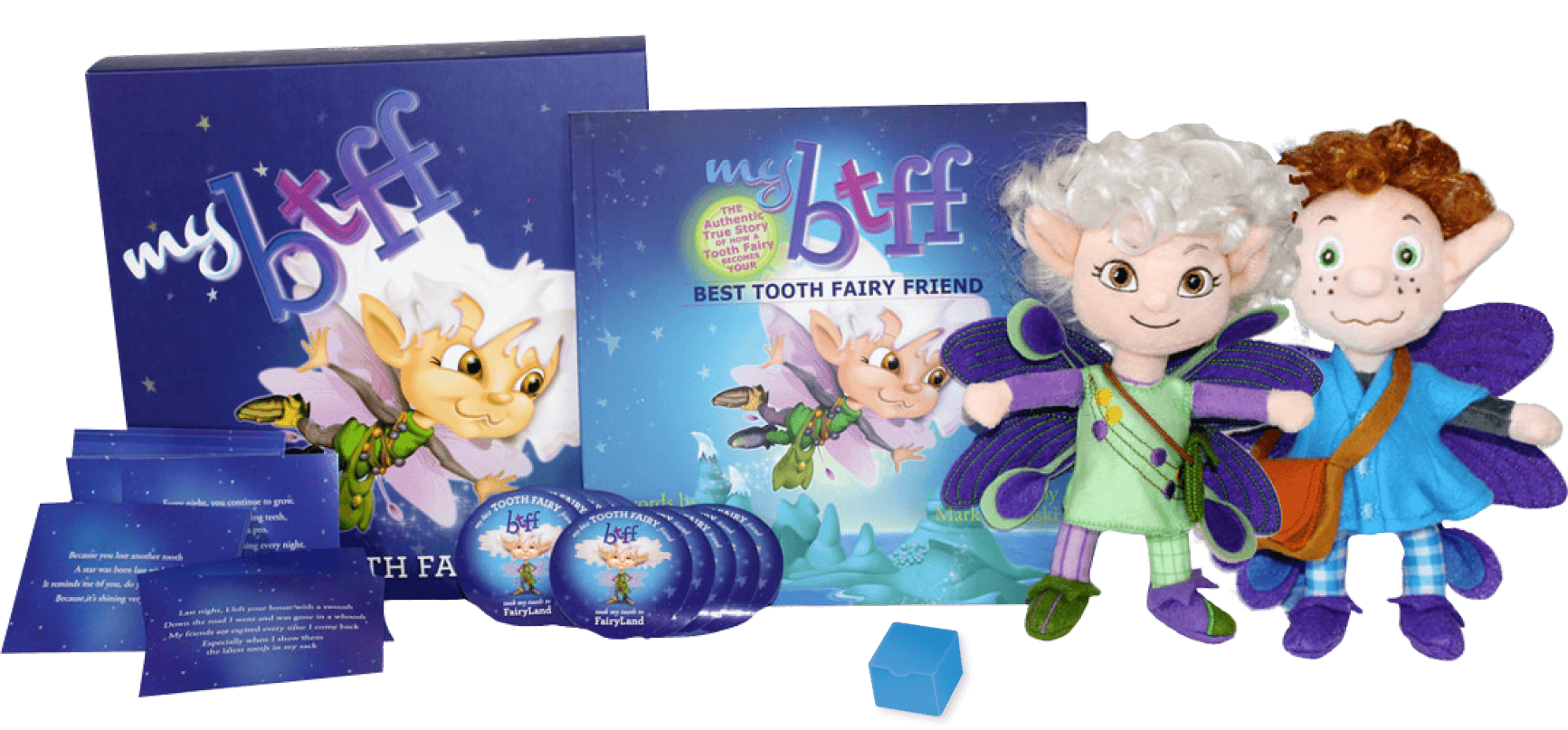 Beautifully Illustrated Book

Choice of Girl or Boy Handmade BTFF Doll

Tooth Vessel

Sticker Badges

Keepsake Notecards
The Kit Includes...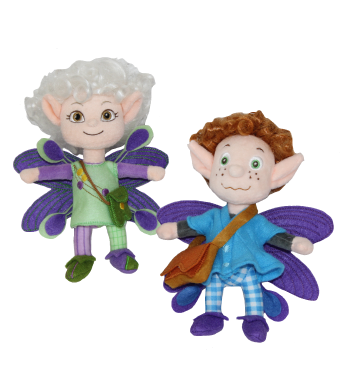 Choice of Boy or Girl Handmade BTFF Doll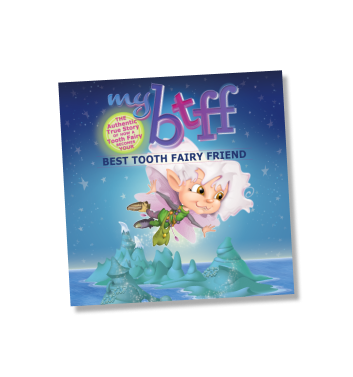 Beautifully Illustrated Book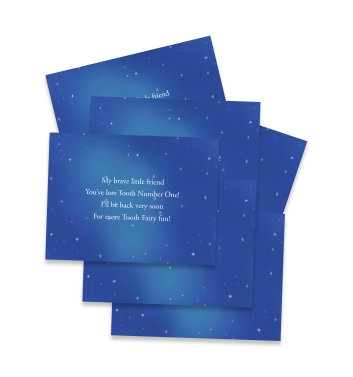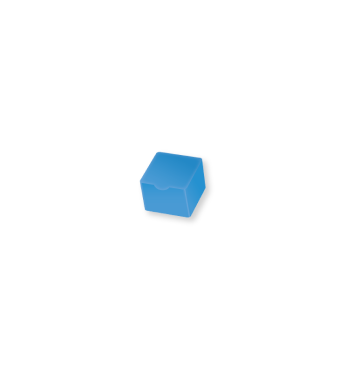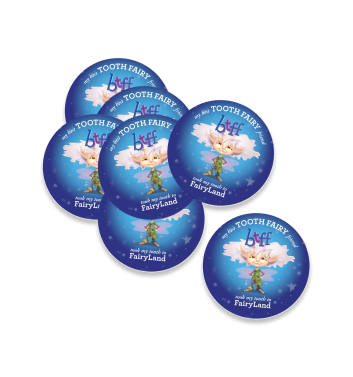 My Best Tooth Fairy Friend.
A spunky loveable companion for any child about to lose a tooth. It's easy, it's fun and you'll always be ready for those magical moments!
Other BTFF Friends Have Lots to Say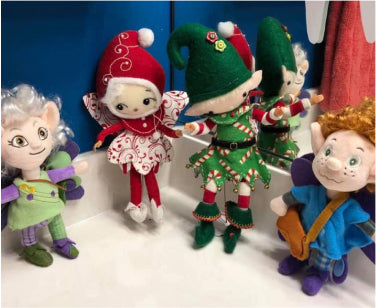 Danielle G.
February 28
We Love our BTFF's! Each of our kids has their own, a boy and a girl! They're always up to fun shenanigans through the year, and with our holiday elves at Christmas too!
Diane M
May 30
As a retailer we search for products that are fun, whimsical, and magical!We found all three in My BTFF!Who doesn't love having their own special Tooth Fairy who will magically care for your lost tooth and sprinkle it with fairy dust.Our customers have loved this interactive book. It's our go to gift suggestion!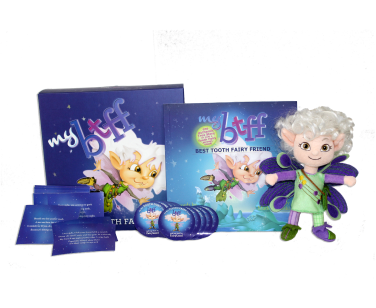 Bob B.
June 13
I don't have any children, but I always try to look for unique and special gifts for my friends that do. I purchased two of these one as a baby shower gift, the Mommy to be loved it! The other for my sisters 4 year old, we read the book together and our little Scarlett was enchanted she named her fairy Toni.
Kerstin L
July 15
Lovey S.
November 28
Sophia's tooth is out and she is with her #mybtff
Nicole S.
November 31
Stella loves her BTFF! It came just in time for her front tooth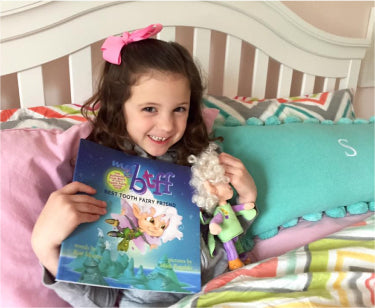 Pamela R.
December 10
Exciting day! Sarah lost her second tooth this morning and is super excited for a visit with MY BTFF tonight! @mybtff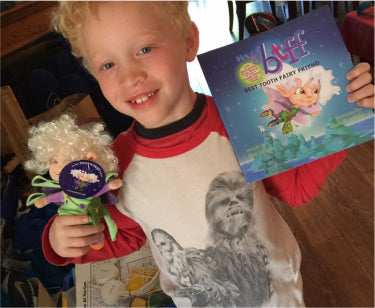 Lovey S.
December 20
Morgan Loves..."My Best Tooth Fairy Friend"...❤️❤️!!
See what's happening in
the community