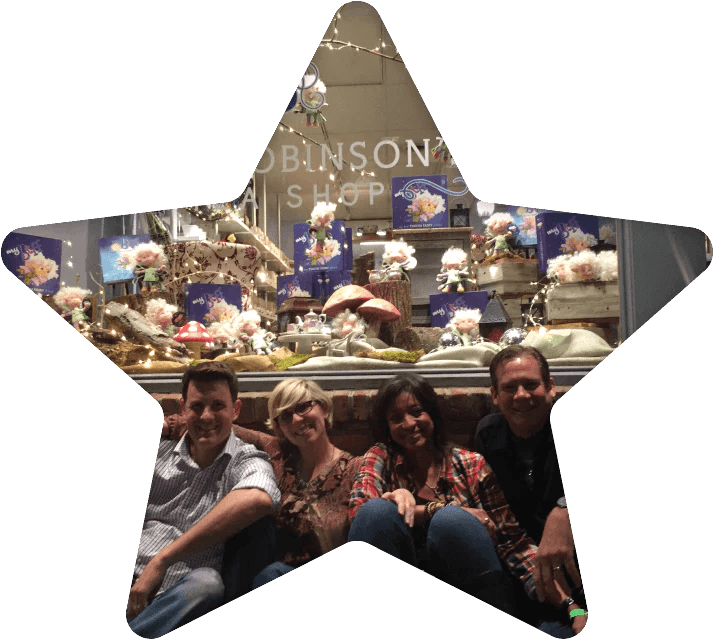 Meet the company.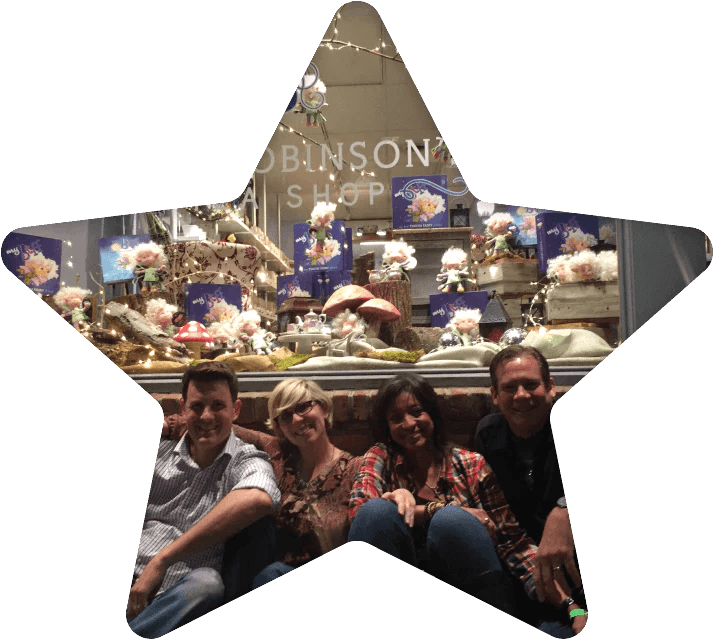 My BTFF was developed by a team of experts with years of experience in marketing, storytelling, illustrating and licensing. (Each of them would tell you though, that their best credential is "parent.")

When we decided to develop My BTFF – My Best Tooth Fairy Friend, it came from our hearts. We are modern day families with working parents who love to spend time with our kids, this was just another fun way to express and develop our imaginations together.

It all started with Olivia who identified that she had a personal tooth fairy based off a tradition done in her home. This sparked an idea to take this one step further by developing a story and companion so every child can have their personal tooth fairy. We decided to bring this tradition to our home with our two daughters by introducing them to their very own My BTFF. To watch the excitement and imaginations run wild with this concept, we knew we needed to introduce My BTFF to the rest of the world.
Share the joy of My BTFF and ask us about our wholesale opporunities!